Please send us an application (free) form from this page if you want to:
・sign up for an Empatheme account for free
・join Ei Pra, an English learning course, to practice English
   (See "Ei Pra" for more information)
The Empatheme Community Office will get back to you shortly.
We welcome individuals as well as groups such as schools, companies, research institutions, or local communities.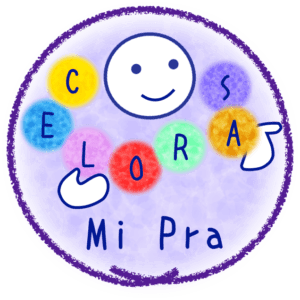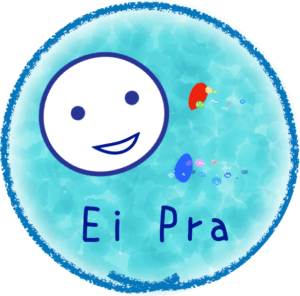 Your donation plays a vital role in the management of the Empatheme Community. We work to keep the Empatheme system environment safe, serving your community well. We will continue producing Ei pra and Tanato and collaborating in research activities.
Thank you for your support!
Currently, we are preparing for reopening.