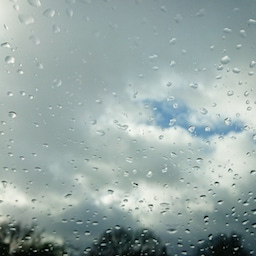 How many times matters.
Not how long (hours).
Here's the formula for any learning.
A. Connection to yourself.
B. Iteration – the number of times you practice
C. Continuation
Your change is by A x B x C
Output from your body.
Input-output-input-output – the iteration.
Micro-actions.
Sit.
Wait。
Vocalize.
Listen.
Write.
Reflect.
Connect.
Small unit matters – so that you can maximize the iteration.
The smallest unit is the word you vocalize in a line.
It's true.