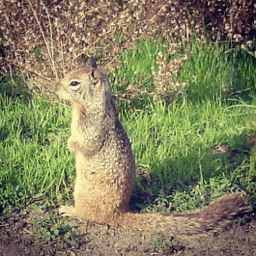 There is the other before you.
Learning is not just about acquiring some skill.
It is to feel a broader world, where you and the other life (or object) interact.
It is the experience of being present, resonant, sharing the world with others.
That will significantly grow your chances of learning.
How so?
That's because you will acquire an attitude and a mindset which will work in your subconscious.
Cultivate your mind.
Nurture your heart.