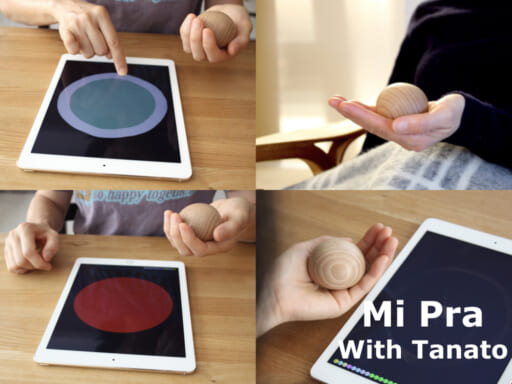 Mi Pra Trail 1 'Cultivate Moments'
Sign up for free.
Subscription is free, too.
Cultivate Moments with Tanato.
You order Tanato here.
Tanato 10,000円 (incl. tax / incl. shipping fee in Japan)
To sign up, please send us an application form.
To order Tanato, please fill in your shipping information.

If you want to use a bank transfer, please contact us at: info@empatheme.org