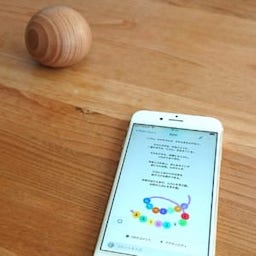 Small things add up.
The small unit of time is vital.
When things get stuck in your head, they not only pile up, they become more complicated.
Whether it is organizing, cleaning up, or paperwork, clearing your head will positively affect you because you will not lose the energy to choose what is essential.
The secret is the amount of work you can do in less than a few minutes.
The micro-actions matter.
Output your voice in a flow of the moment.