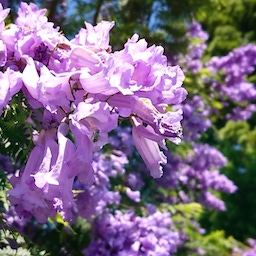 Zen Master Dogen's "Shobogenzo" teaches four deeds.
1.(Fuse) To share. Do not ask for a return.
2.(Aigo) To speak kind words. Love.
3.(Rigyo) To serve others. Forget about yourself.
4.(Doji) To treat equally. No discrimination.
Think of kind words that people have said to you.
Speak those words out loud.
You will be surprised by how powerful they are.
Be kind.
Practice kindness.
You'll know that's so powerful.