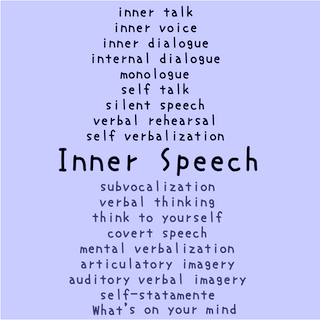 We can "think" by putting things into words and reflecting on them.
We can only think of abstract concepts such as kindness and courage using words.
Your pet has a consciousness, but it is not a higher consciousness that introspects and thinks.
Humans maintain a higher consciousness through inner speech.