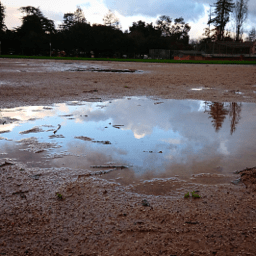 Cultivate your soil.
David Montgomery writes it in The History of Soil Civilization.
"Aristotle listed earth, water, fire, and wind as the four elements, but the soil is a natural resource that has been neglected. As the skin of the earth, soil plays an immeasurable role in the ecosystem, but nowhere is it more unknown than in the soil."
"Ninety-five percent of our food comes from the soil. However, it is not the soil that we eat but through plants."
The word "soil" is inspiring.
Take care of the soil of your body and mind.
Our sustenance grows in the soil of stillness.
Sit quietly, exhale, and relax.
The words we vocalize with your body will become a part of you or shape your figure.
Cultivate your soul.