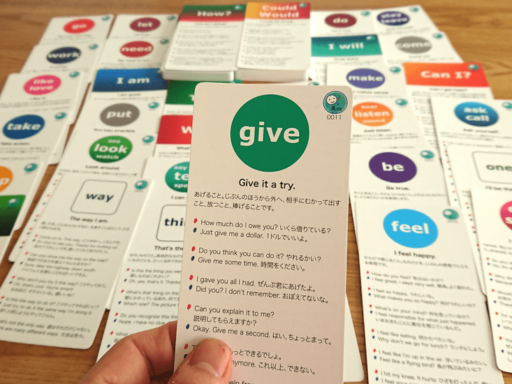 Keep your Empacards (Ei pra Theme Cards) in the same place. Sit quietly and pick up the card for the day; they are all palm-sized. Keeping it simple makes a place and posture for practice.
There are 100 cards with different themes that you practice every day. You will practice one card each day, going through Seed by Seed.
Your everyday practice will connect those 100 cards like a single path, which we call a "Trail" (See the Trail Map below).
Two thousand five hundred Seeds on the cards in a dialogue format are linked with the native reference Seeds and the guides delivered to your Empagraph.
Please follow the guide and go with the flow. Ei pra helps you continue your practice through three Trails.
You can apply for Ei Pra cards from the QR code on the right. It will also be available at bookstores shortly.