When in Trouble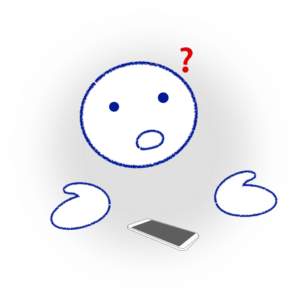 ◉ Can't hear the sample? (Practice Vocalizing)
We use the network to deliver samples. It may take some time to load, depending on your network condition. Please wait for a minute or so.
◉ Can't see the first Empatheme (the yellow circle)? (Practice Acting)
The yellow circle is set to appear only when the smartphone is laid flat. Please check that your smartphone is not tilted.
◉ Can't find your recorded voice?
Please make sure you don't move your smartphone before drawing the second circle or end the app before the bar on the red circle disappears. Please also check that the microphone is allowed for the app; if not, change the setting and restart it.
◉ Skipped practice?
That's ok unless your mind is disturbed. Take it easy, and be flexible. You can also make use of the weekends when the sample Seeds won't be delivered.
◉ Can't finish in 15 minutes?
No worries. Fifteen minutes is the minimum time of practice. Different people have different practice paces. Conditions of the day can change your speed, too. That's fine. You will lose track of time when you're into your practice, releasing self-judgment.
◉ Struggling to input your voice?
Please check the guide "Practice Act using Voice Input."
There are many other resources on Empatheme Site to help you out. Please use the Search.